Quality Manufacturing

Creating New Dimension of High Quality Quietness With the World's Leading Gear Grinding Technology.
Reishauer RZ550 Gear Grinding Machine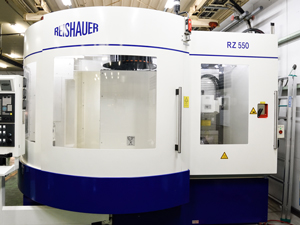 HAMADA KOKI CO. LTD installed Reishauer RZ550 gear grinding machine in January 2016.

Until then, we experienced noise problem when continuous grinding with the screw-shaped grinding wheel due to irregularities that formed on the gear tooth surface.
RZ550's NC software has a low-noise grinding shift function that make it possible to reduce noise as it grinds along tooth trace direction while correcting unevenness on tooth surface.

In addition, after performing bias correction through twist control of helical gear and regular grinding, gear tooth surface roughness can be improved by polishing with elastic grinding wheel.

We've begun new challenges by utilizing these latest technologies.
Reishauer RZ260 Gear Grinding Machine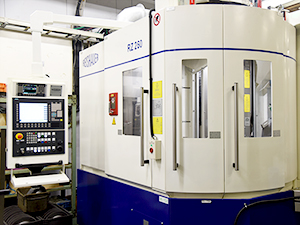 Introduced in January 2018.The RZ 260 is very compact
We also have the latest grinding technology to bring out the best results throughout the life cycle of the machine.
If high productivity is required, a 2-axis work spindle can be equipped. During grinding with one axis, gears already ground with the other shaft are exchanged and meshed, greatly improving production efficiency.